We are pleased to provide a convenient downloadable calendar of critical dates for the 2016-2017 school year.
Please click on the calendar below to view a PDF calendar. You can then save it to your hard drive.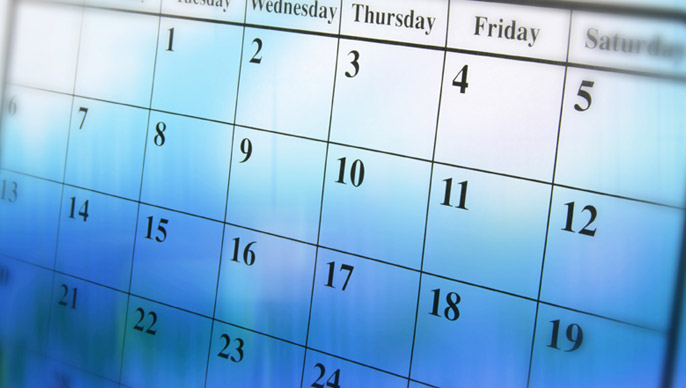 Or, right click on this link to save the calendar directly to your hard drive as a pdf.
For an archive version of the 2015-2016 school finance calendar, click here.